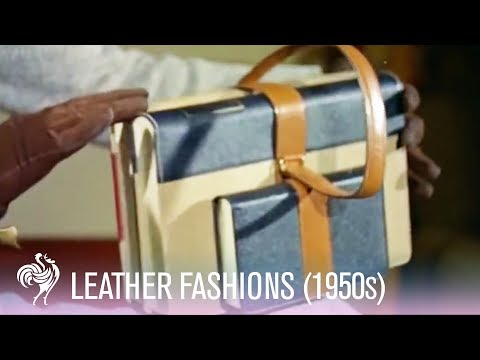 amazing-home-design asked: hi! my name is Gosia, I'm from lithuania:) please check out my blog if you like architecture & design :) i always follow back :)
7 tags
6 tags
1 tag
2 tags
4 tags
3 tags
5 tags
4 tags
3 tags
2 tags
1 tag
1 tag
1 tag
4 tags
1 tag
1 tag
1 tag
roughdraftwedding asked: hey! i came across some vintage bingo cards and thought about your vintage game concept, which i LOVE. i thought they might be fun to put under that first centerpiece you posted, which is perfect. or if you serve food maybe use under silverware? can't wait to see your next ideas!
2 tags
2 tags
3 tags
2 tags
1 tag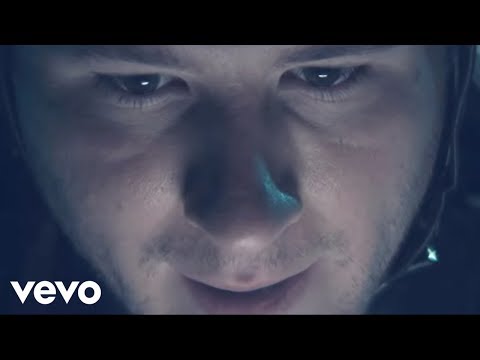 5 tags
1 tag
1 tag
thoughtiwasagun asked: http://amandascuteblog.tumblr.com/

This seems like something you'd like. It's mildly event planning related. Mostly wedding-y stuff. It's pretty neat inspo though.
3 tags
1 tag
2 tags
3 tags
2 tags
2 tags
2 tags
2 tags
1 tag